Passion for art & the wild
KunstWild ® verleiht verblassten Trophäen vergangener Tage einen modernen Schliff, um dem Anspruch neuer Generationen gerecht zu werden.

*************************************
KunstWild ® provides fading trophies of the old days a contemporary touch to meet the needs of modern generations.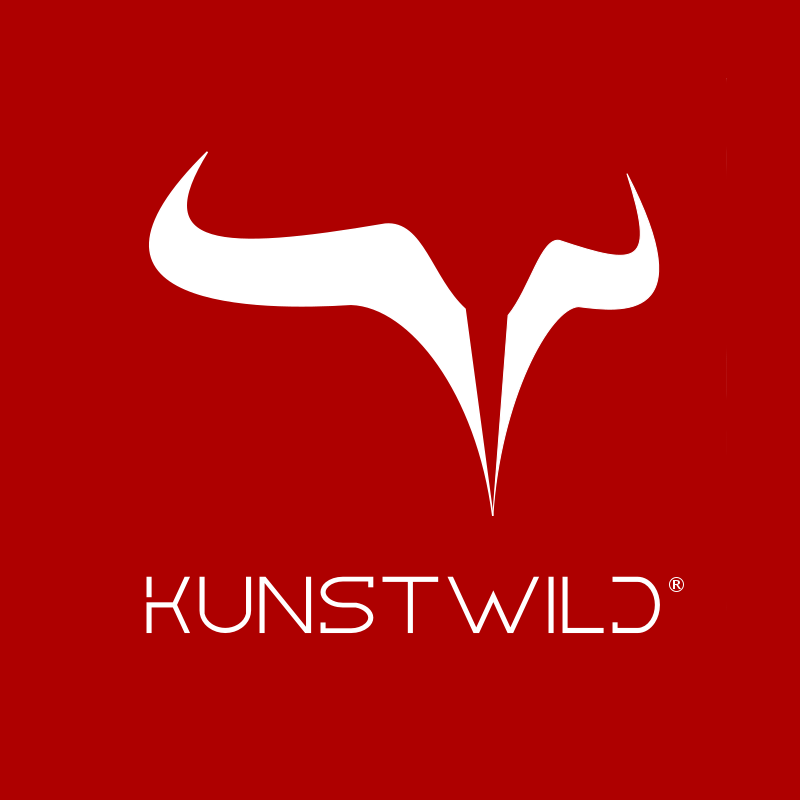 Framed objects
Die Idee ist daraus entstanden den in die Jahre gekommenen Trophäenbretter der Grosseltern einen modernen Schliff zu geben. Die 3D Bilder gibt es mit Glitzereffekt, in modernen Acryl Varianten oder auch mit Nieten.

*************************************

The idea was to give the grandparents' trophy boards, which were getting on in years, a modern touch. These 3D pictures are available with a glitter effect, in modern acrylic variants or with rivets.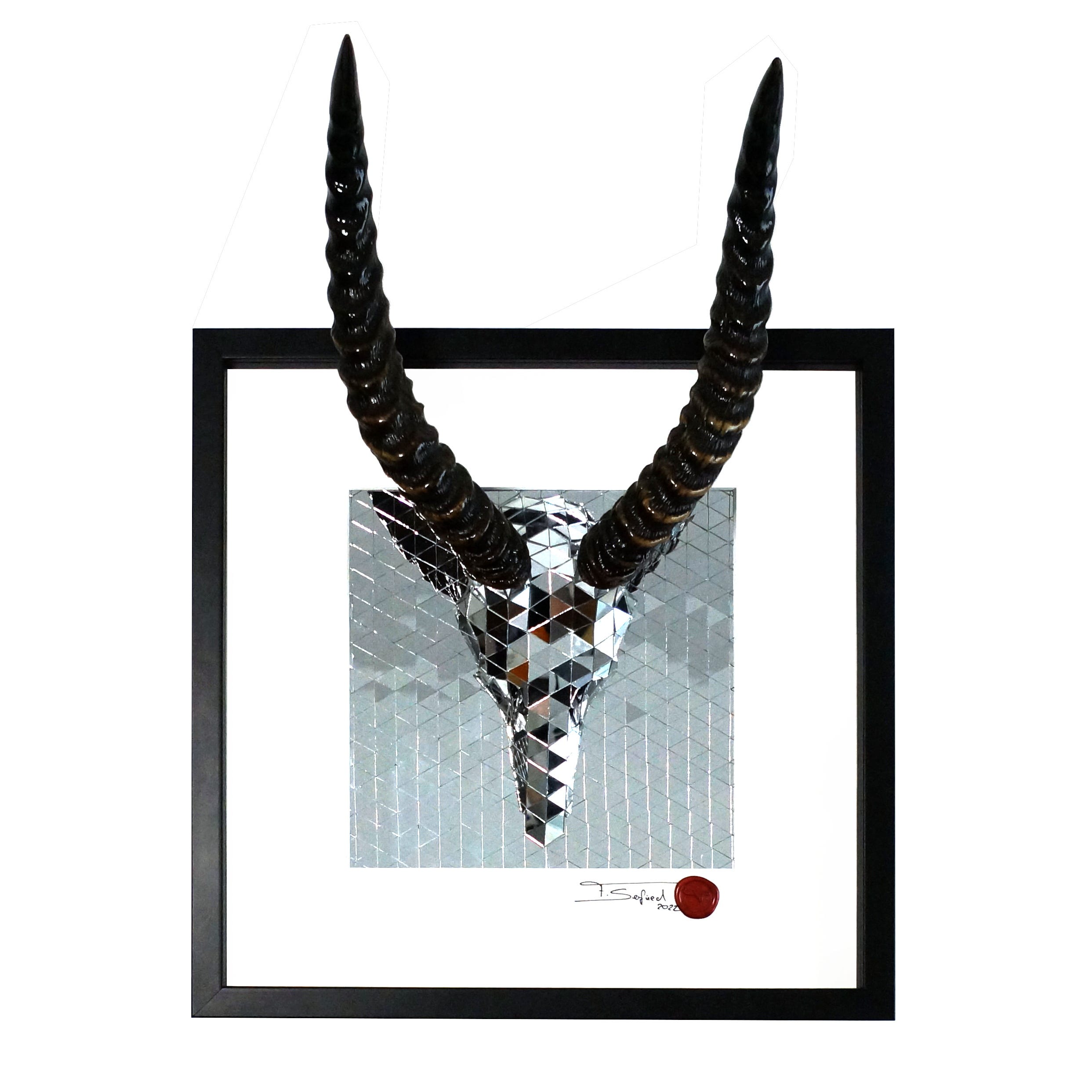 Sculptures
Manche Objekte passen einfach nicht in einem Rahmen. Sie brauchen Platz um von allen Seiten bewundert zu werden. Diese Blickfänge strahlen im natürlichen Sonnenlicht genauso schön wie in gemütlichem Kunstlicht.

*************************************

Some objects just don't fit in a frame. They need space to be admired from all sides. These eye-catchers shine just as beautifully in natural sunlight as they do in cozy artificial light.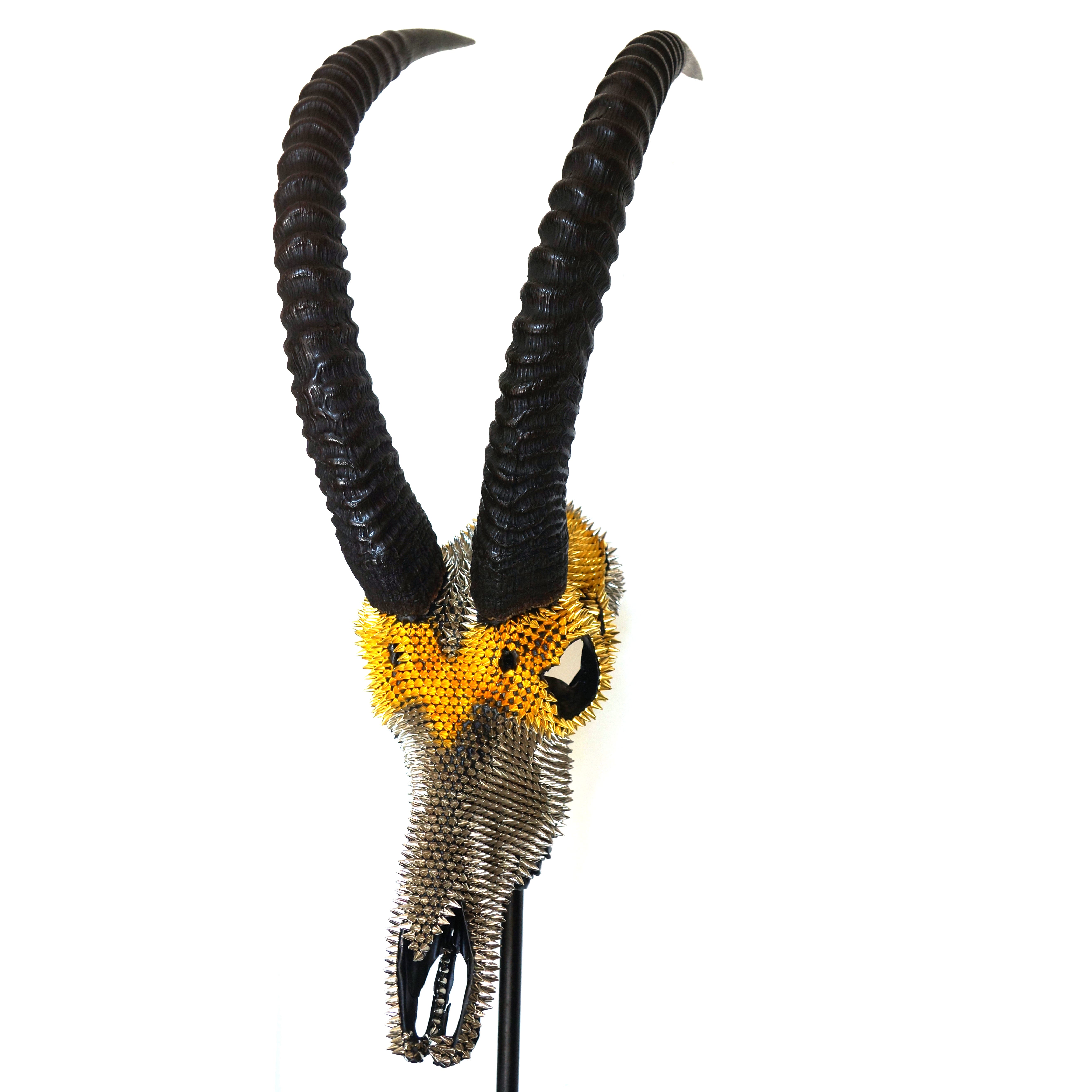 Mirrors
Diese Collection besteht aus Spiegeln im Baroque Design die entweder klassisch gold gehalten sind oder mit popigen Farben veredelt. Die Geweihe sin d in gewohnter Sorgfalt mit Glitzer, Nieten oder Acrylfarben veredelt.

*************************************

This collection consists of mirrors in Baroque design that are either kept in classic gold or refined with trendy colors. The skulls are embellishedwith glitter, rivets or acrylic paints.